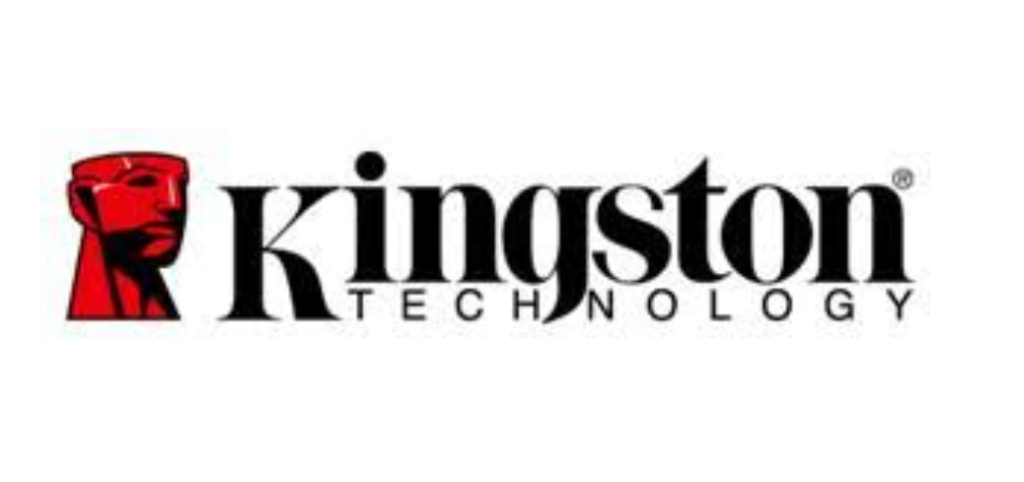 Mumbai, India, 11 May 2018 (GNS) : Kingston,a world leader in memory products, announced that it has strengthened its Service in India for customers, partners and other stakeholders.Kingston maintained a consistent national Turn Around Time (TAT) of 80%to service customers on the same day, which is asharp increase of 20% over the last year. This achievement was possible as the company makes conscious efforts to improve the overall customer satisfaction.Kingston has taken effective measures to enhance its service to customers purchasing from the right sources in India.
Kingston providesone of the best sales supportthrough a single national service partneras a one-stop solution for all its product lines. Customers buying from the right source can visit more than 50 service centers in India with most of them offering functional screening facility on the spot.To make the service delivery effective and prompt, select centershave a dedicated counter for Kingston products.For customers unable to reach the service centers, Kingston adds value with its limited courier facility.The company even provides free Android App based updates to customers about service and products. The company also continues to provide free technical support to even the non-customers. These benefits lead to a faster response time and faster problem redressals.
"Channel partners know us for our long-standing goodwill and it is our responsibility to add value to the customer's experience in the best possible way. We have always considered 'Service'as an integral part of business and we urge customers tomake a purchase from the right source to avail the array of benefits attached with Kingston products.", said Mr. Vishal Parekh, Marketing Director, Kingston Technology India.
Taking a step further in enhancing the customer service experience, the company offers a pre-sales assistance for customers to help them in identifying and buying compatible Kingston product for their device. Kingston always believes in delivering a hassle-free customer service which sets them apart from the competitors in the market.  The company has always exceeded industry standards with every new development while maintaining the quality and reliability of the product.ENDS